About Us
Ugis Subs family owned and operated restaurant in the neighborhood of Roxbury. Ugis Subs has had the same owner since February of 1981 and has since served three generations of customers. A close and convenient location for breakfast, lunch, and dinner, Ugis Subs has become a food icon for the neighborhood of Roxbury in Boston, Massachusetts. Visit us to enjoy the best steak and cheese subs in town !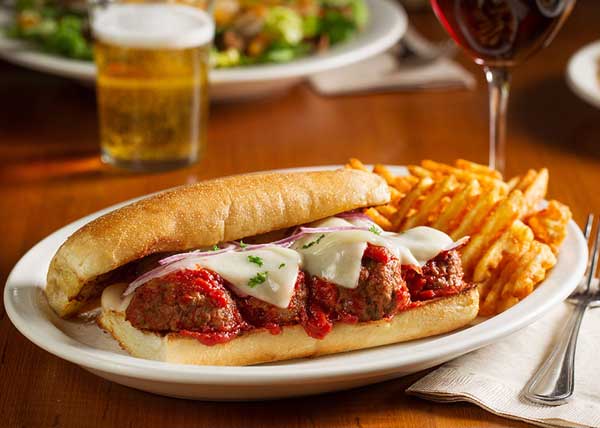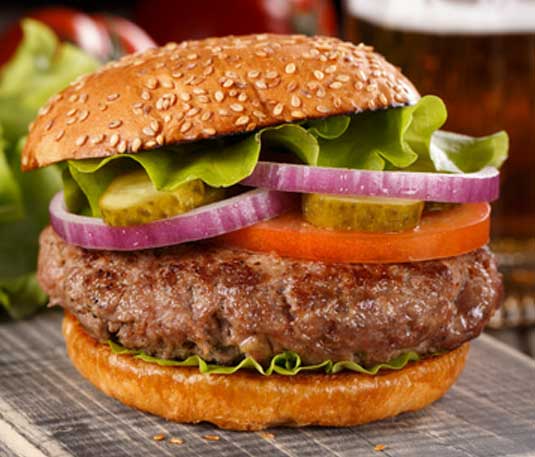 Testimonial
Client Review
Love the food and great prices
Tania Pringle
The oldest sub shop in town will always be the oldest best
cleavroy tuitt
Classic taste..one of a kind gem for anyone who grew up in this area
Jeff McFall
Fresh meat & always delicious food !, Historical in Boston & they are good to our community
Mimi Owin
Loved the bread and flavor, lacking on the meat.
Iris Jones
Still solid. A Nubian Sq classic. Steak-n-cheese the way it should be.
Todd Jamieson